EB SINA MDF board
What is EB board ?
EB board uses electron beam to solidify the surface coating of the board to form a functional coating, so that both the appearance and performance of the board can be upgraded completely, and it has the advantages of fingerprint resistance, scratch resistance, graffiti resistance, non discoloration, scratches hot repair, environmental protection and health.
EB is short name of electron beam curing. EB electron beam refers to the electron beam generated by the acceleration of electrons in a high-voltage electric field. It is an energy carrier with ultra-high energy, capable of instantaneous solidification in 5 milliseconds, with an excellent curing degree of 100%, and without any harmful substance emissions. At the same time, EB electron beam curing technology, due to its ability to improve material performance and provide unparalleled physical and chemical properties, is currently the most efficient, high-quality, and clean coating and curing technology known. It was first applied to high-end fields such as aerospace and military industry, currency printing, and now it is applied to the board industry, comprehensively improving the functionality of the sheet metal and making people's home environment healthier and more friendly.
In a short word , EB boards using electron beam coating onto board surface ,Thereby forming a functional coating, which upgrades the appearance and performance of the board completely.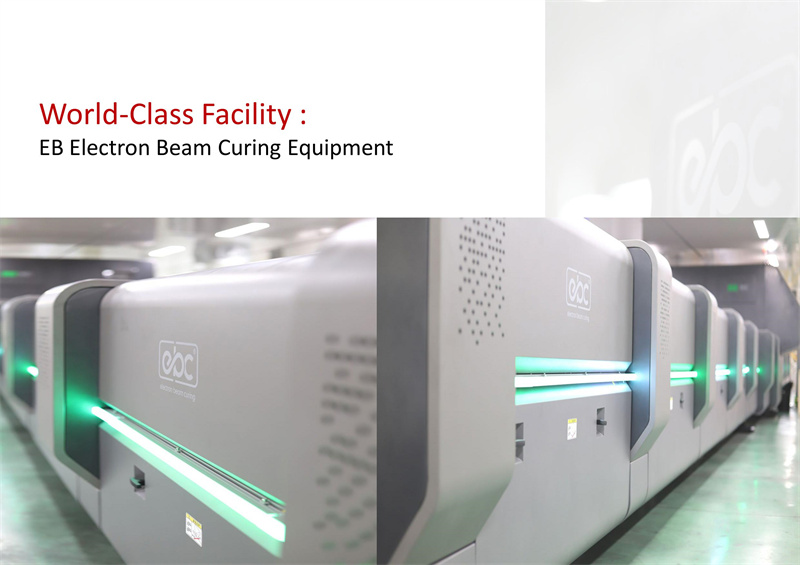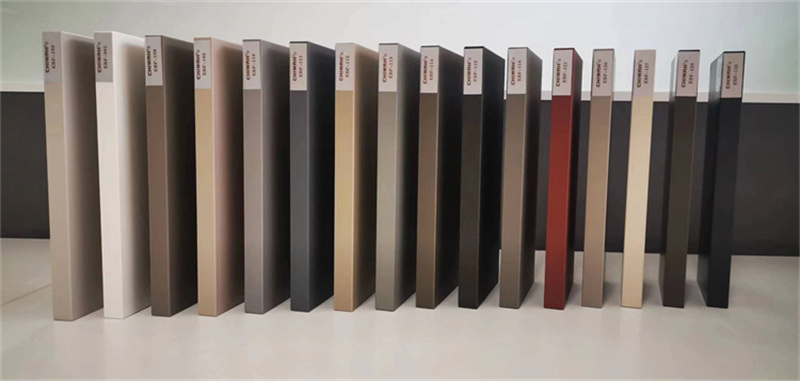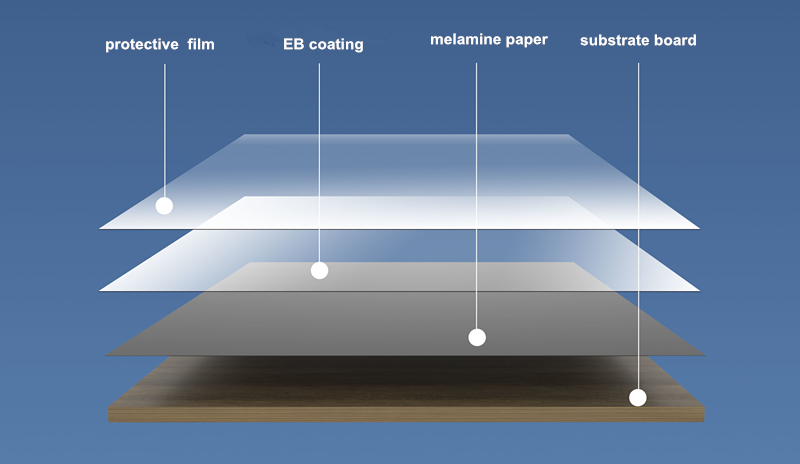 EB MDF board size : 1220*2440 / 1220*2745MM, thickness : 18MM, Substrate board can be : MDF board, particel board, plywood board, OSB board, ect. Application: furniture doors, kitchen cabinets, wardrobe, furniture, doors, wall panels , ect .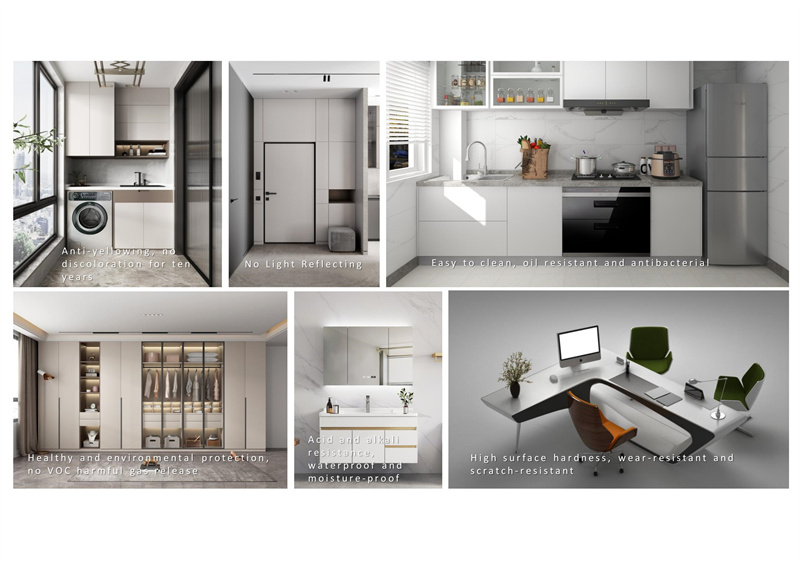 EB board with many advantages: Eco-friendly ,anti scratch, anti fingerprint, anti yellowing over ten years,stain resistance , easy to clean , thermal healing of superficial micro-scratches.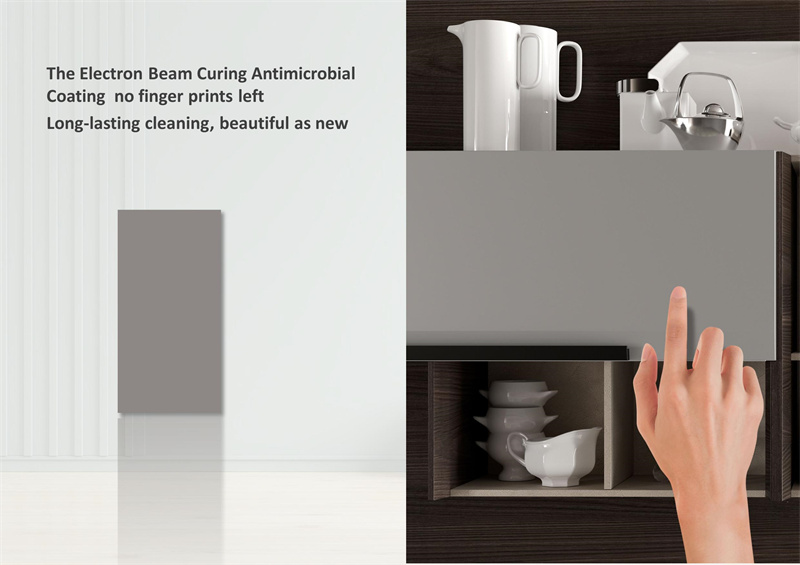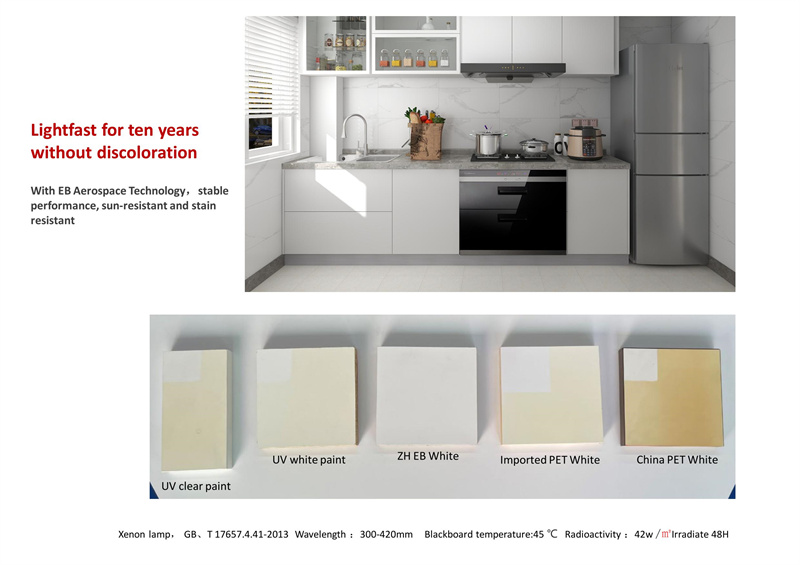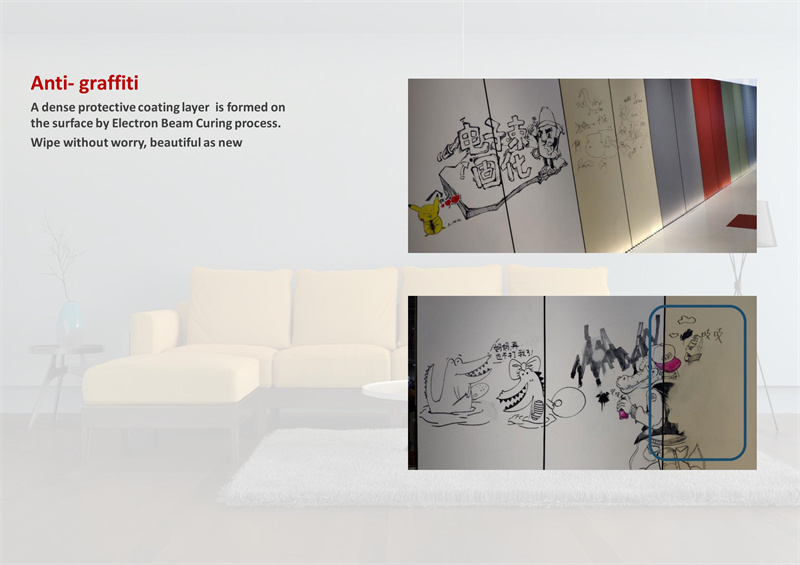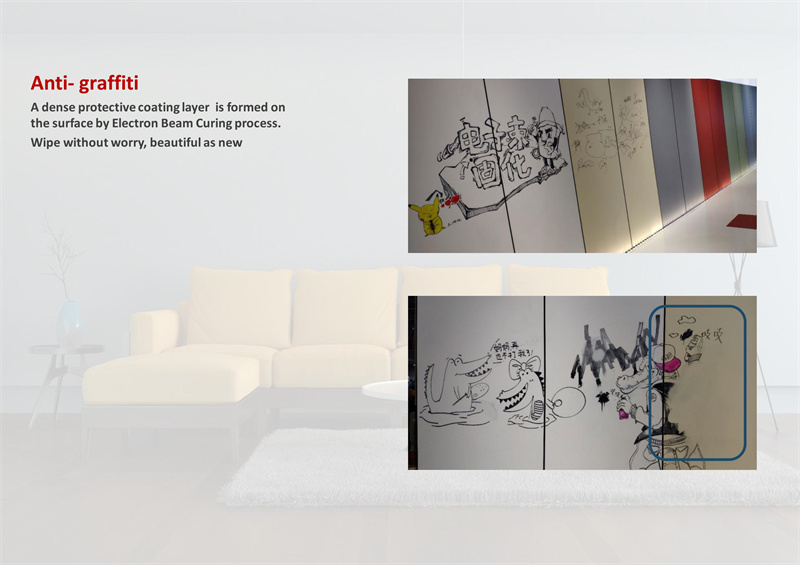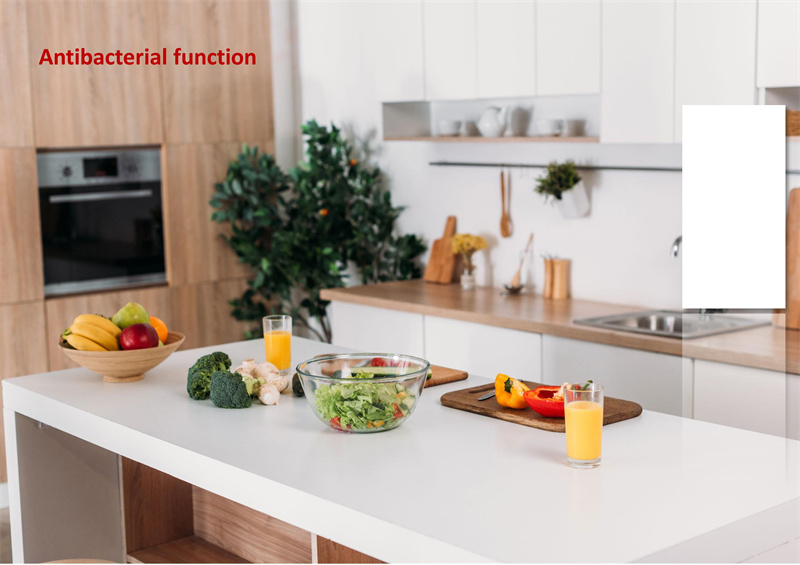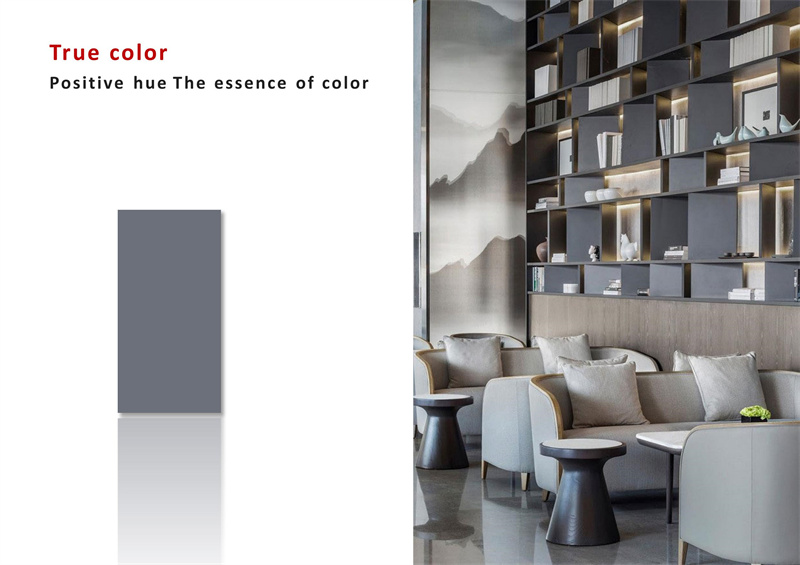 EB SINAI board have many colors/designs: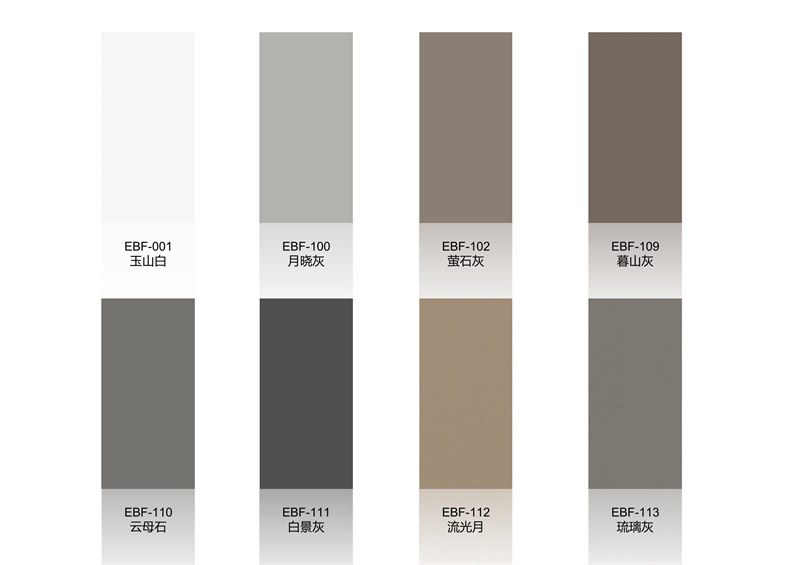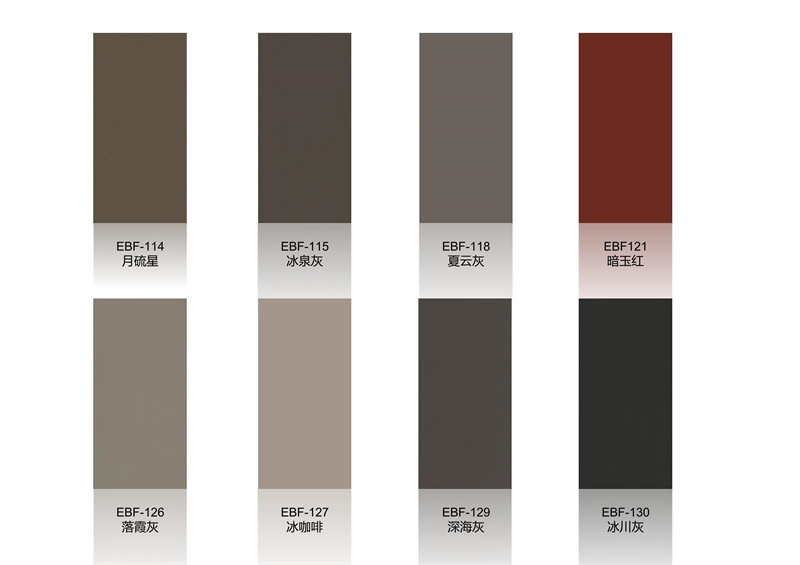 Get the latest price? We'll respond as soon as possible(within 12 hours)