ZHI HUA Group Companys
ZHI HUA GROUP COMPANYS
ZHI HUA enterprise is group company is one of the earliest and largest custom-made furniture brand companies in China. Zhihua integrates design, research and development, production and sales.The home furnishing styles are synchronized with the world's popular designs. It has a domestic leading design and development team and regularly sends employees to Europe for training and learning, and continuously improves the design and production technology. Foreign suppliers have long provided information on different types of materials, making design styles ahead of the curve.Zhihua—Work hard for the rise of national brands and create "the world's top brand of Chinese local culture".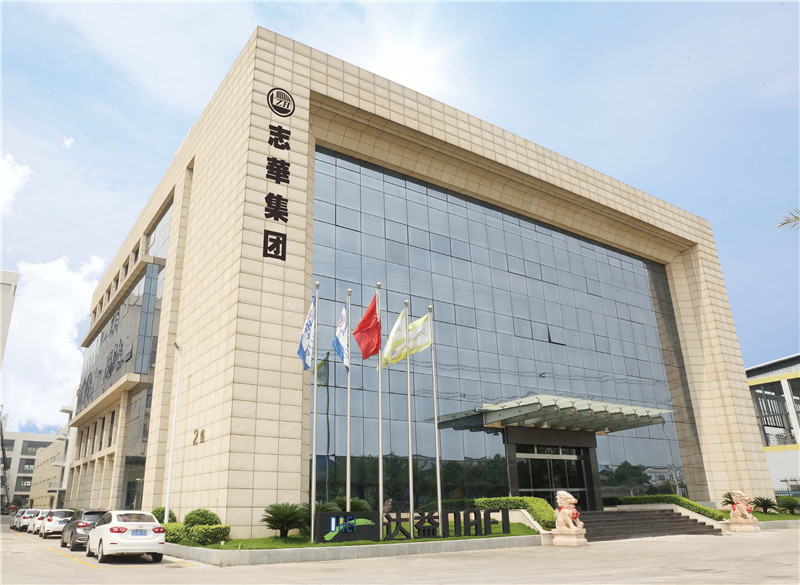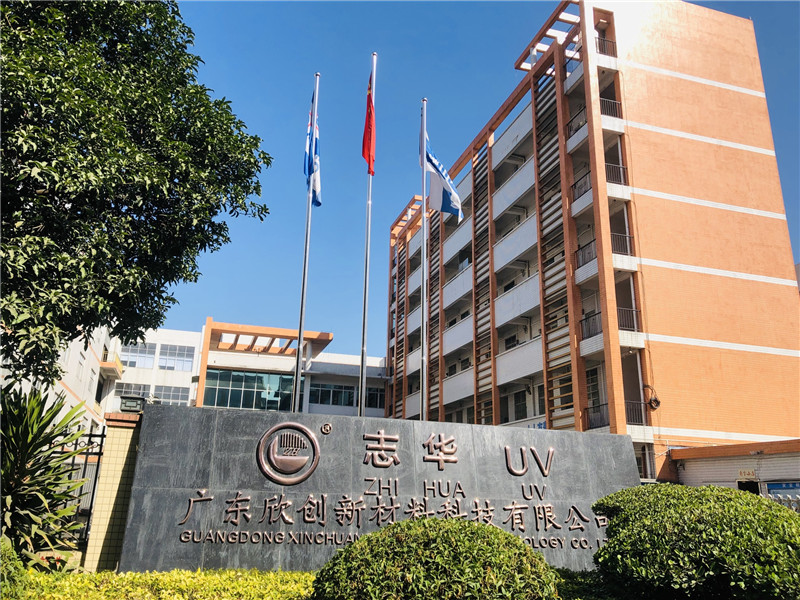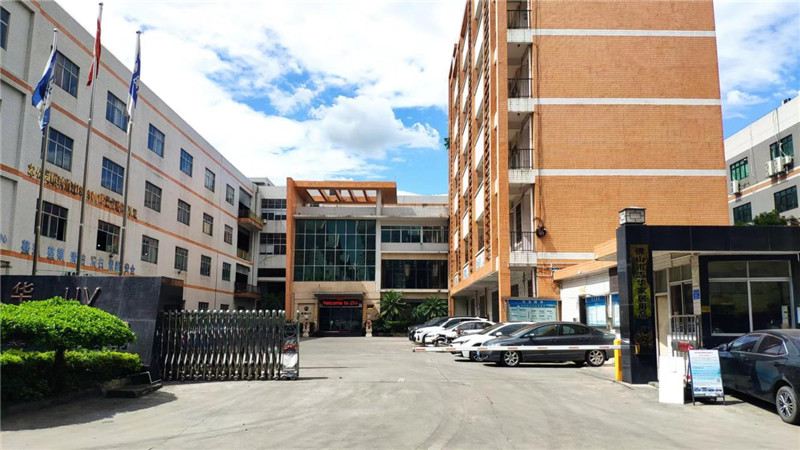 We are group company,3 industrial park production bases, over 2000workers,4 professional research and development teams, 4 branches company.
●Guang Dong DAEI New Material Co.Ltd. Main products PETG film / PETG sheet / acrylic sheet /PMMA/ EB SINAI decorative film/ EB SINAI decorative sheet.
●Foshan zhihua houseware company limited.Main kitchen cabinet,wardrobe, sliding door & decoration panel products
●Guangdong Xin Chuang New Material Technology Co.,ltd. Main products finished UV MDF board, EB SINAI board,PETG MDF board with different design .
●Guangzhou Zhihua Kitchen Cabinet Accessories Factory .Main products for fisnihed cabients and acrylic sheet.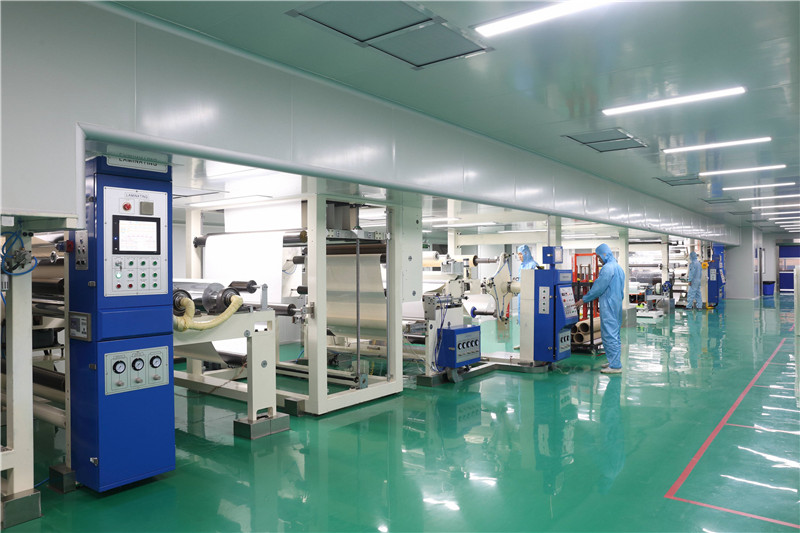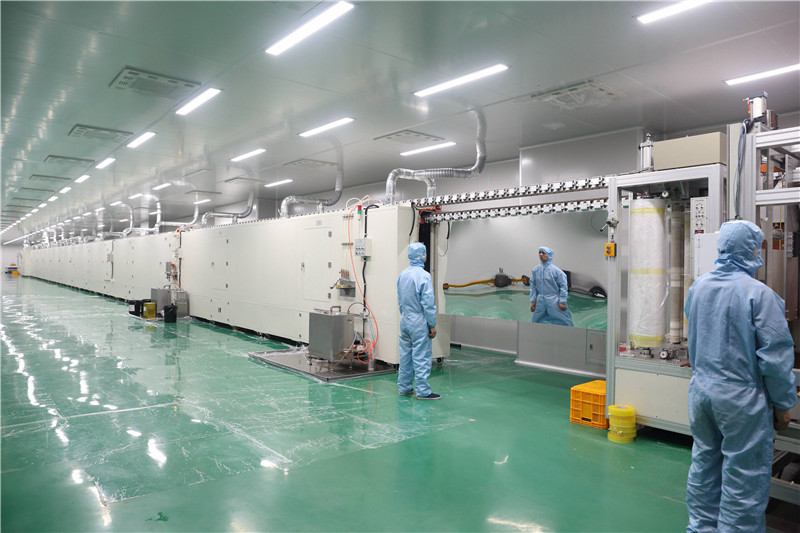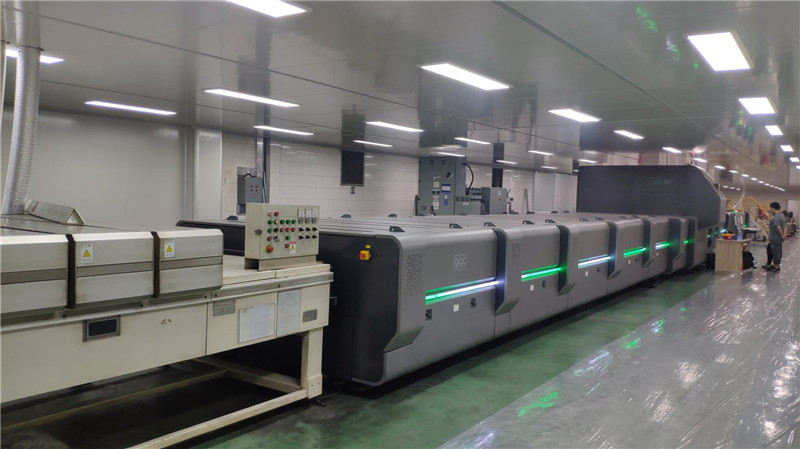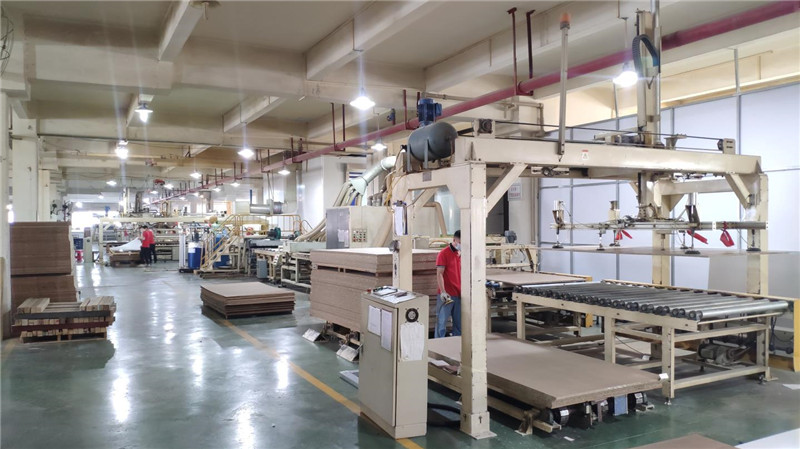 Advanced imported production equipment
1: We own the first high-end production equipment in Asia which jointly developed by Zhihua Group and European SML.
2: the first domestic EB (electron beam) curing equipment, and the first use the civilian nuclear technology to the decorative materials.
3: Automatic production line imported Korea and German .Germany Barberan sanding machine and automatic seal edge banding machine.
4: Several anti-static workshops. Self-owned UV curing surface treatment technologies.
5: 25 years of product develop and design experience.
6: automatic production line with 160 meters long for high gloss/super matte UV MDF with daily output 2,000 sheets for one shift.
7: automatic production line for high gloss acrylic MDF with 100 meters long, with output of 800 sheets per day for one shift.
8: automatic production line for LCK with automatic cooling system in 200 meters long with output of 1000 sheets per day for one shift.
Get the latest price? We'll respond as soon as possible(within 12 hours)