Advanced Automatic Production Equipment
Advanced Automatic Production Equipment and Free Dusty Workshops
We set up excimer technology equipment line for coating PETG film surface with the advanced production equipment guarantee high-quality products.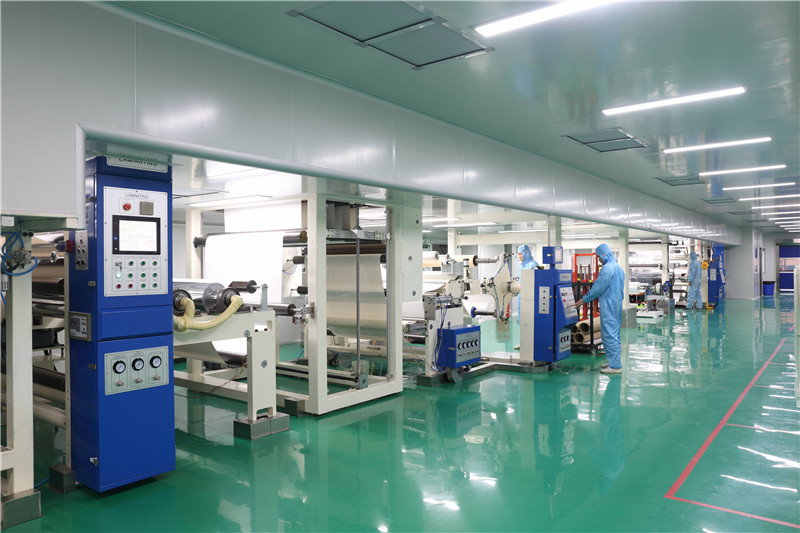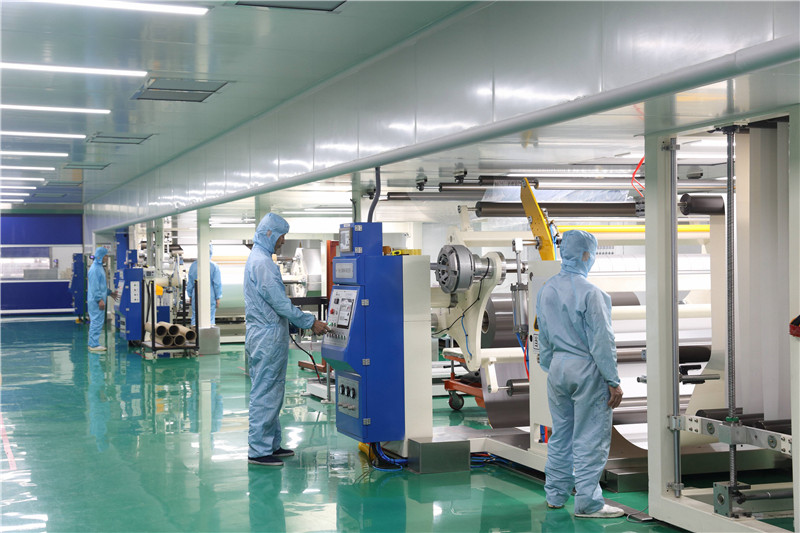 Free dusty workshops 300 meters automatic production UV coating line for treatment PETG sheet / acrylic sheet surface hardness that come out perfect quality products with high hardness, anti scratch resistance, stain resistance, easy to clean, ect.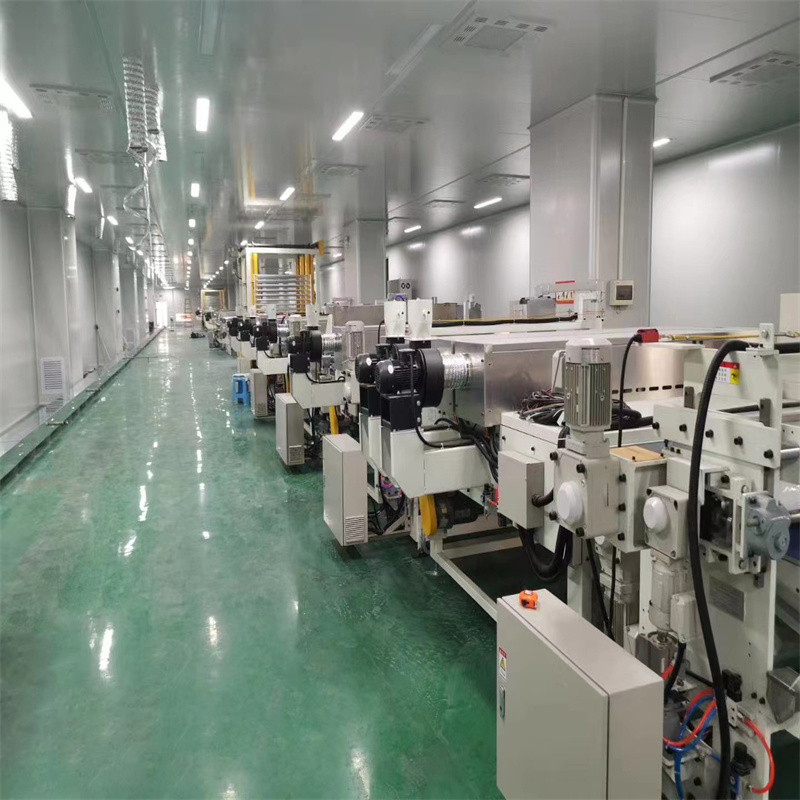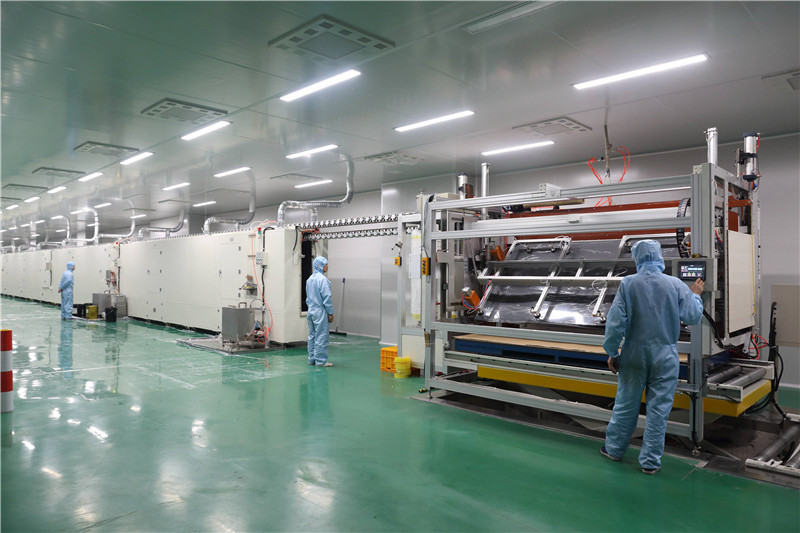 We own the first high-end extrusion production equipment in Asia which jointly developed by Zhihua Group and European SML, and we own the first domestic EB (electron beam) curing equipment, and the first use the civilian nuclear technology to the decorative materials. At the same time, we have a professional technical research and development team and a senior production team to achieve building materials innovation, industry integration and multi-dimensional presentation, bringing a revolutionary experience to the building materials industry.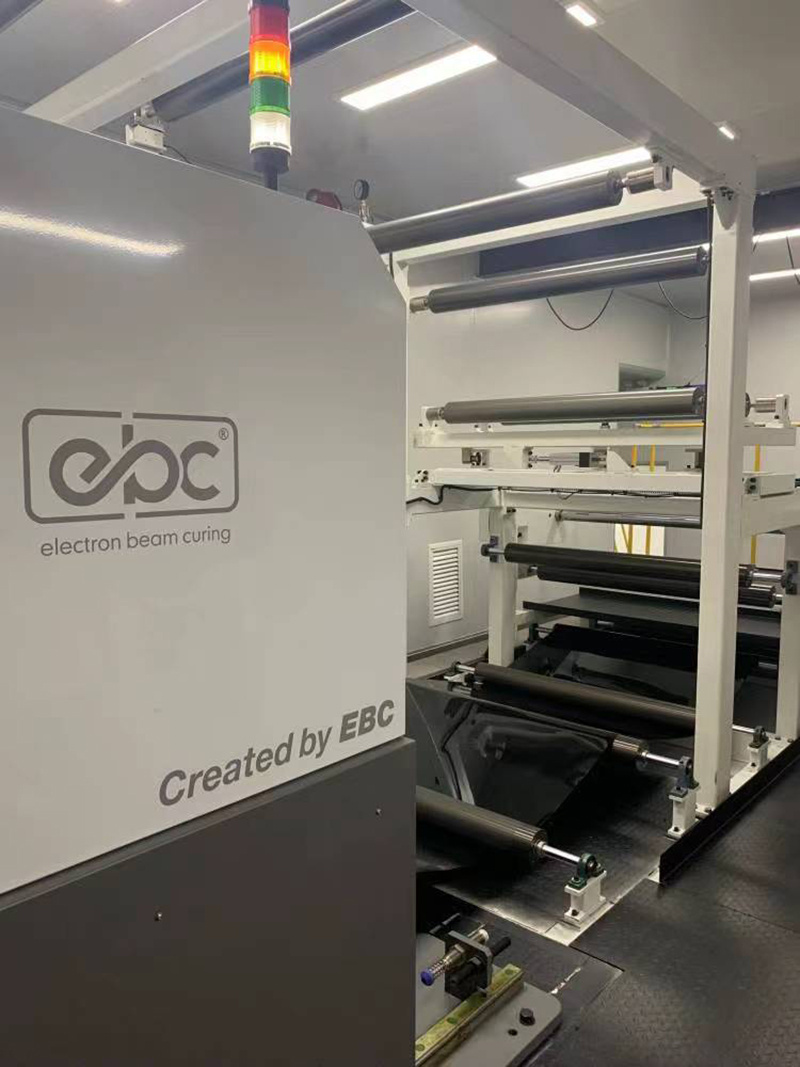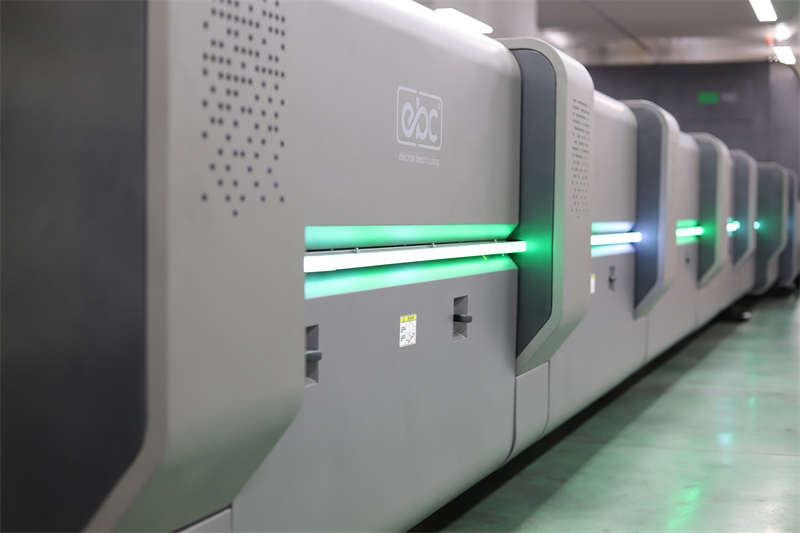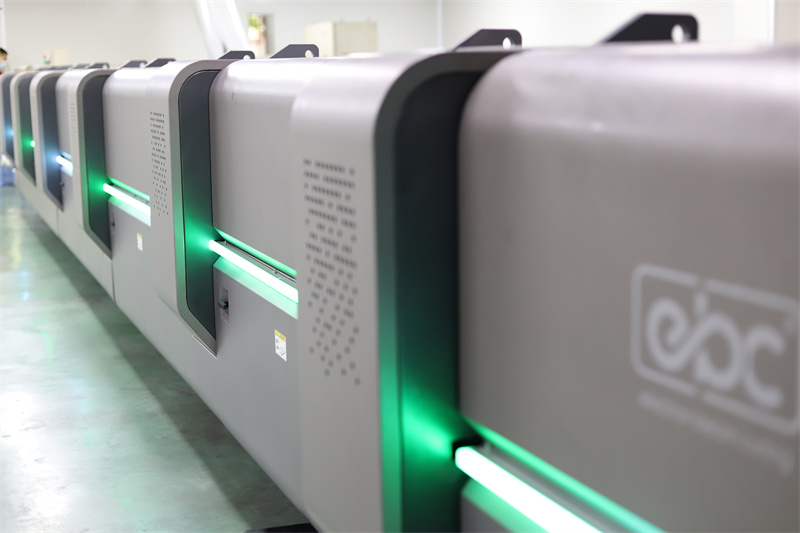 Get the latest price? We'll respond as soon as possible(within 12 hours)